Even the smallest moment can become something special, in front of my lenses. I collect moments, freeze them and write a story told in pictures and sounds. Others call it work, I call it passion. I'm a storyteller.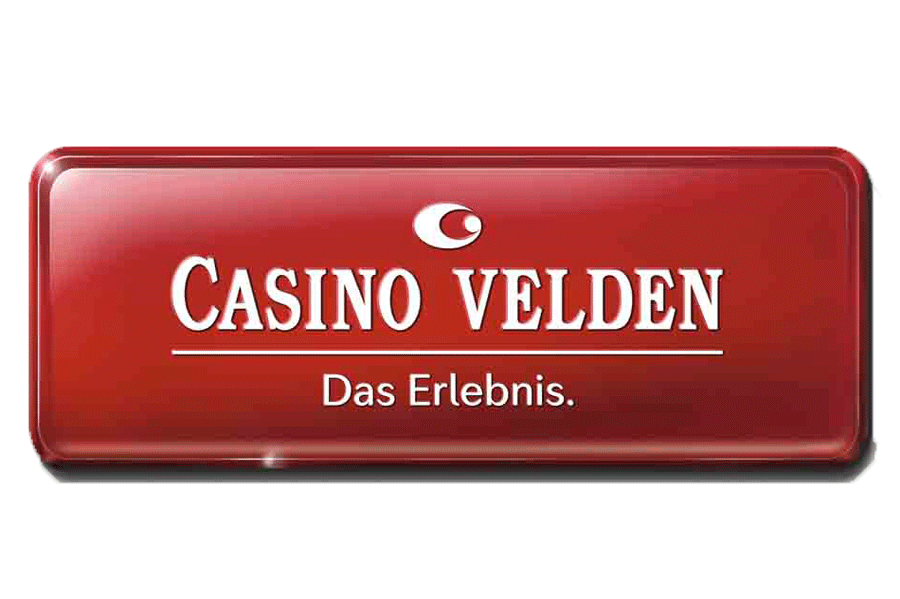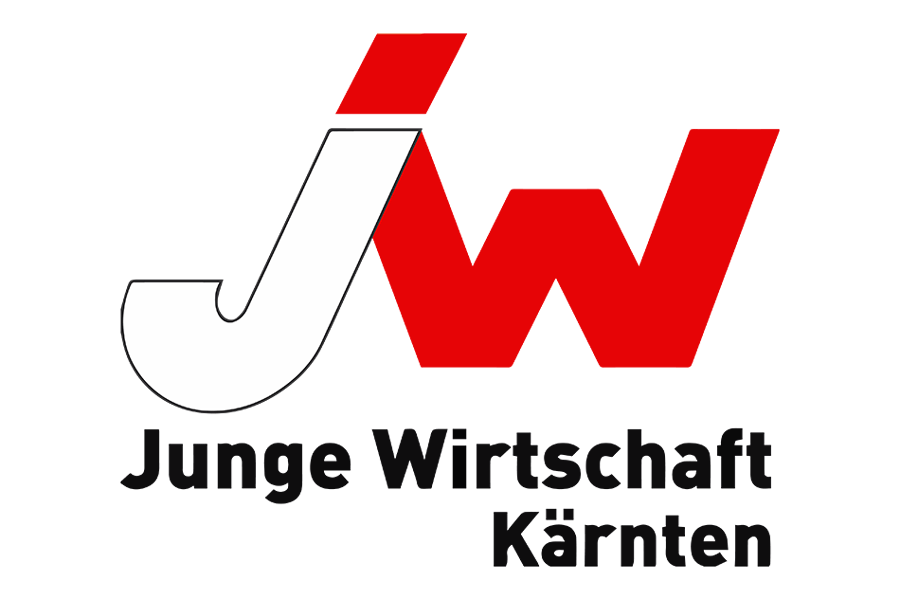 My Partners
Competitiveness? You can't find that here!
We support ourselves wherever possible, learn from each other and, together, we make it even faster and better. Here you'll find everything for your / our next project. From the photographer, to the music-composer and to the camera & editing team.